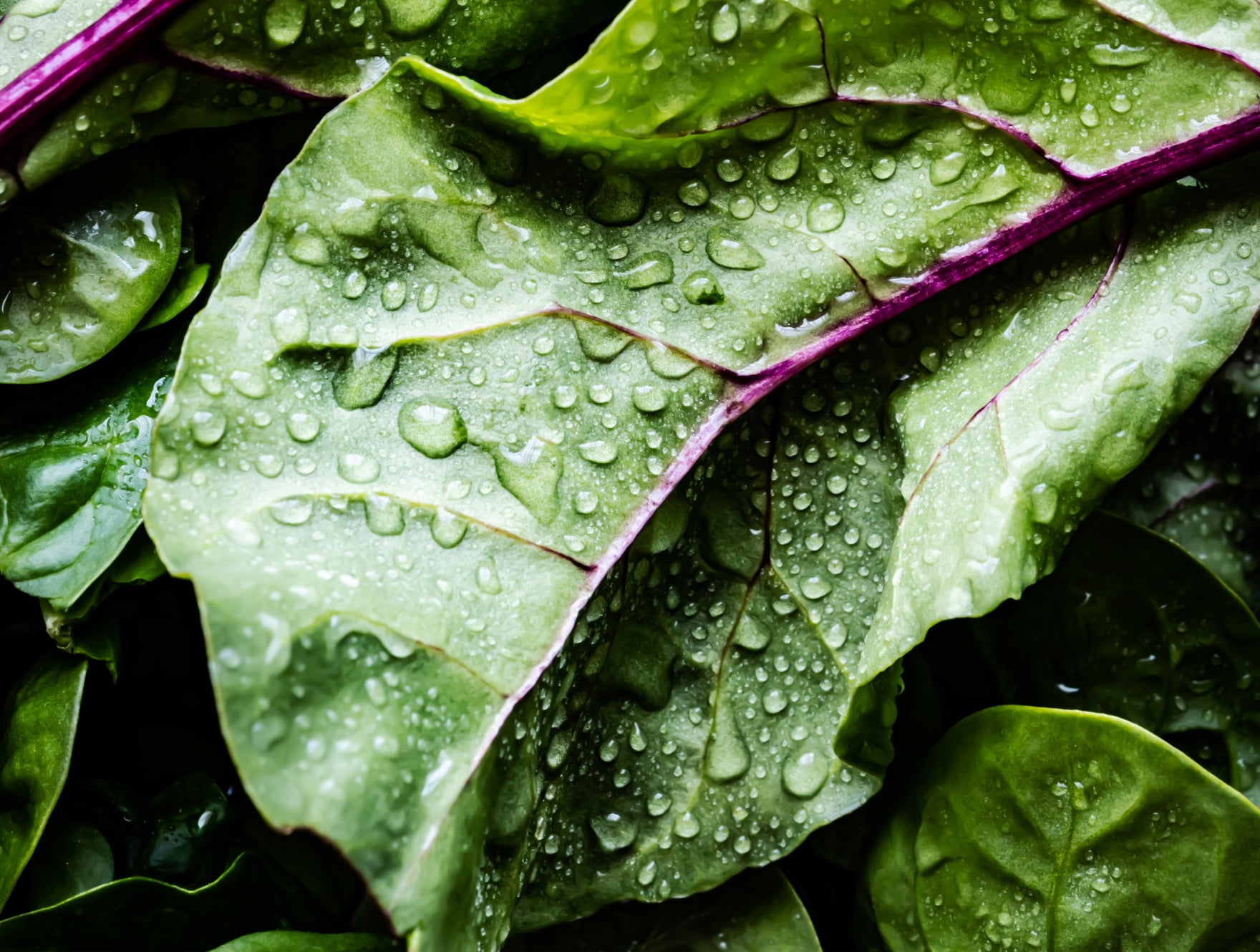 What Is the Gut Microbiome and Why Is It So Important?
05.13.2021
When it comes to gut health, many of us may have heard about the importance of the gut microbiome. But what actually is the microbiome in the gut and what does it even do?! From playing a major role in digestion, to brain health and even a healthy immune system, let us count the many (and we mean many!), ways.
What is the human gut microbiome?
Our amazing bodies are home to trillions of microorganisms. Our gut alone houses around 100 trillion of them, particularly bacteria, fungi, protozoa and even viruses. Collectively, these make up what is known as the gut microbiome.
Approximately 10,000 different species of gut microbes call the human gut home, however, most of these are thought to be bacteria. While each of these organisms play a very specific role within our body, gut bacteria and their various roles have been the most studied.
"Good bacteria" vs "bad bacteria"
There are around 1,000 different types of bacteria in the gut, each playing a unique role in our health. While most types of bacteria work to benefit our health in some way, there are some organisms that may work against us and contribute to disease, particularly when they become out of balance.
When it comes to the terms "good bacteria" and "bad bacteria", it's best to think of these tiny microbes as beneficial and opportunistic instead. Where an imbalance occurs between the two – known as gut dysbiosis - this can lead to not only poor digestion, but can compromise our overall health as well.
Research suggests that an imbalance of gut bacteria has been linked to health concerns such as weight gain, heart disease, and even mental health disorders such as anxiety and depression. While there's still so much to understand about the gut microbiome, there's no doubt that supporting a healthy balance of gut bacteria is vital to our total wellbeing.
Functions of the gut microbiome
Our gut microbiome develops early in life, and is influenced by things like how we were born (for example, a vaginal birth versus a caesarean section), whether we were breastfed, our genetics, age, what and how we eat, plus things like stress, medication use and even the environment we live in. Over time, each of us has developed our own unique community of gut organisms that live within us, and every single one of them has a role to play.
One function of the gut microbiome is to help our bodies break down and digest food. Special types of gut bacteria produce something called short chain fatty acids, which serve as a main source of energy for the cells in our colon. They also work to break down and digest fibre from the food we eat, which can help to prevent concerns such as cardiovascular disease, diabetes, as well as help maintain body weight.
Other functions of our gut microbiota include:
What causes imbalances in the gut microbiome?
A number of factors can lead to a reduction of gut flora as well as an imbalance of good and bad bacteria in the gut. When dysbiosis occurs, this can lead to issues with our digestion and absorption of food, our immune system, and put us at risk for disease. Things that affect our gut microbiome include:
How to improve your gut microbiome
There are many ways that we can support a balanced microbiome and good gut health. These include:
Eating a wide variety of whole foods. By eating a wide range of different foods, this helps to promote diversity in our gut microflora. The more diverse our gut bacteria species are, the greater the health benefits.
Fermented foods. Fermented foods such as yoghurt, sauerkraut, miso and kimchi are naturally rich in beneficial probiotic bacteria. By eating these foods regularly, this can help support a balanced gut microbiome and reduce the number of unfriendly bacteria in the intestines that may contribute to disease.
Fibre rich foods. Eating a range of fruits, vegetables, beans and legumes is a great way to get in a host of nutrients and fibre to help our good bacteria thrive. Research also shows that a diet high in fruit and vegetables can influence our gut microbiome by reducing harmful bacteria linked to cardiovascular disease.
Natural herbs. Herbs such as slippery elm and marshmallow can help to support digestion and good gut health by soothing the gut lining, reducing irritation and encouraging diversity within the gut microbiome. Studies have shown that slippery elm has the ability to improve gut flora balance as well as reduce inflammation and protect against more harmful, opportunistic bacteria. Two Islands Happy Gut has been specifically formulated with a high dose of both slippery elm and marshmallow, alongside other soothing digestive herbs such as chamomile and ginger to help ease digestive discomfort and support a good balance of gut bacteria. Together, this specialised blend of herbs plus glutamine and apple fibre helps to nourish the gut lining, reduces bloating and supports healthy and regular bowel motions.
Overall, a healthy balance of gut bacteria is key to our total health and wellbeing. By eating a varied diet of fresh fruits and vegetables, limiting processed foods and alcohol plus taking lifestyle factors into account to manage stress, we can help to promote a balanced microbiome and a happy gut.
Read more about gut health