Sachets & Samplers
Take your Two Islands on the go with easy sachets and samplers! Throw them in your bag, car boot, desk drawer or wherever you keep your 3pm snacks. Shop now.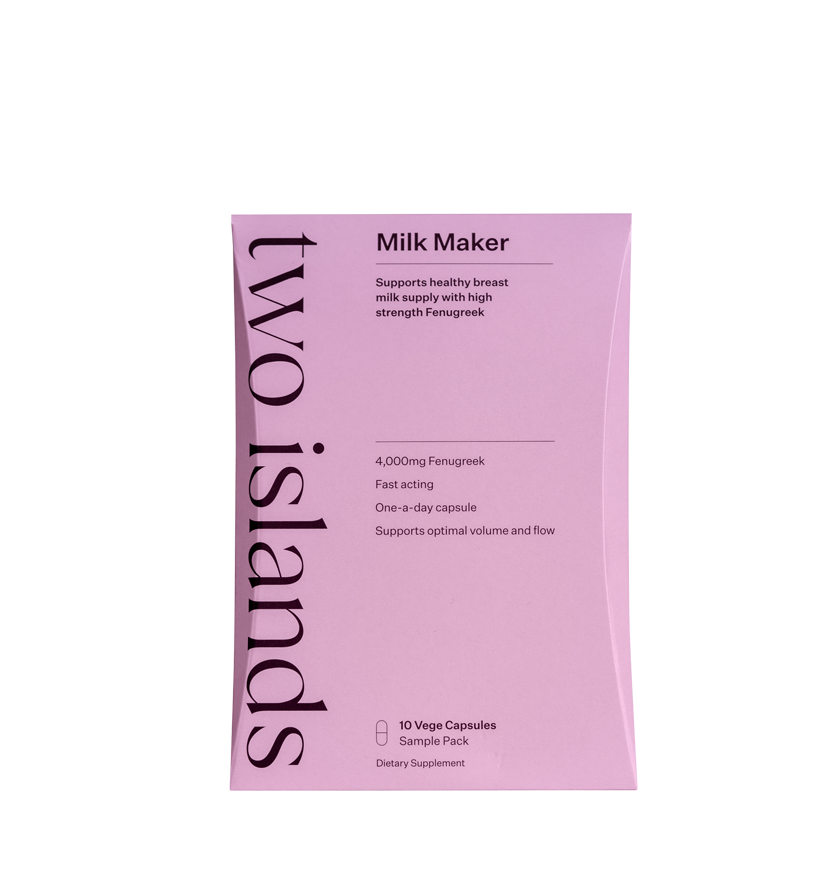 $20
4.9
I'm a midwife and was recently sent some samples of Milk Maker to share with my patients. I've been advising patients to take fenugreek for some time to help boost milk supply but Milk Maker has been a game changer for a number of my patients. So thanks for helping me help my mums & babies ❤️ – Emma M.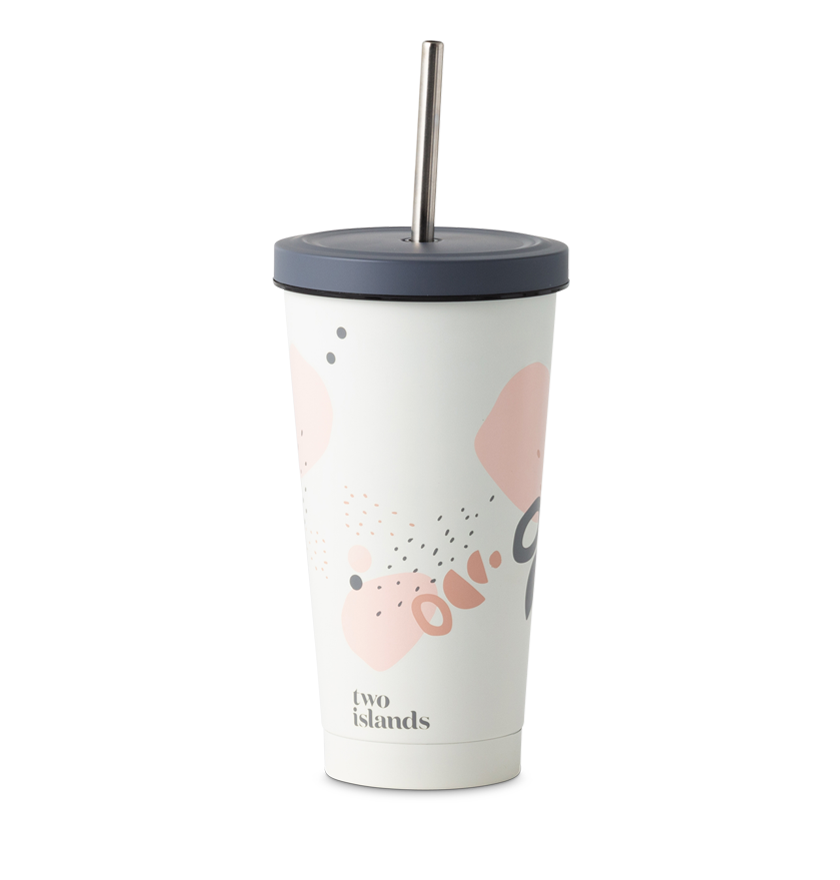 Tis the season
Receive a free Holiday Gift Bag valued at over $100 when you spend $150 or more, exclusively at Two Islands.