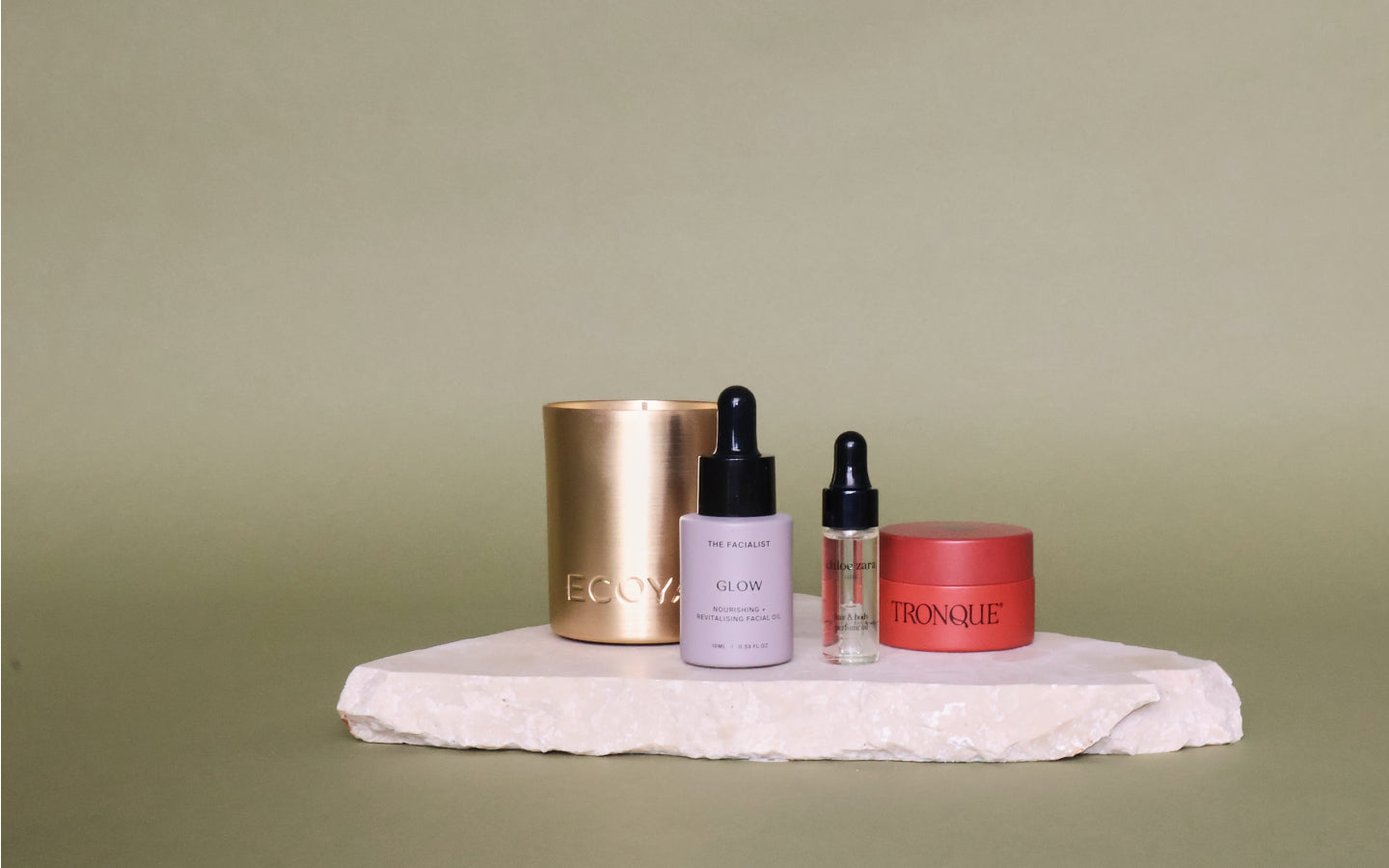 alt="">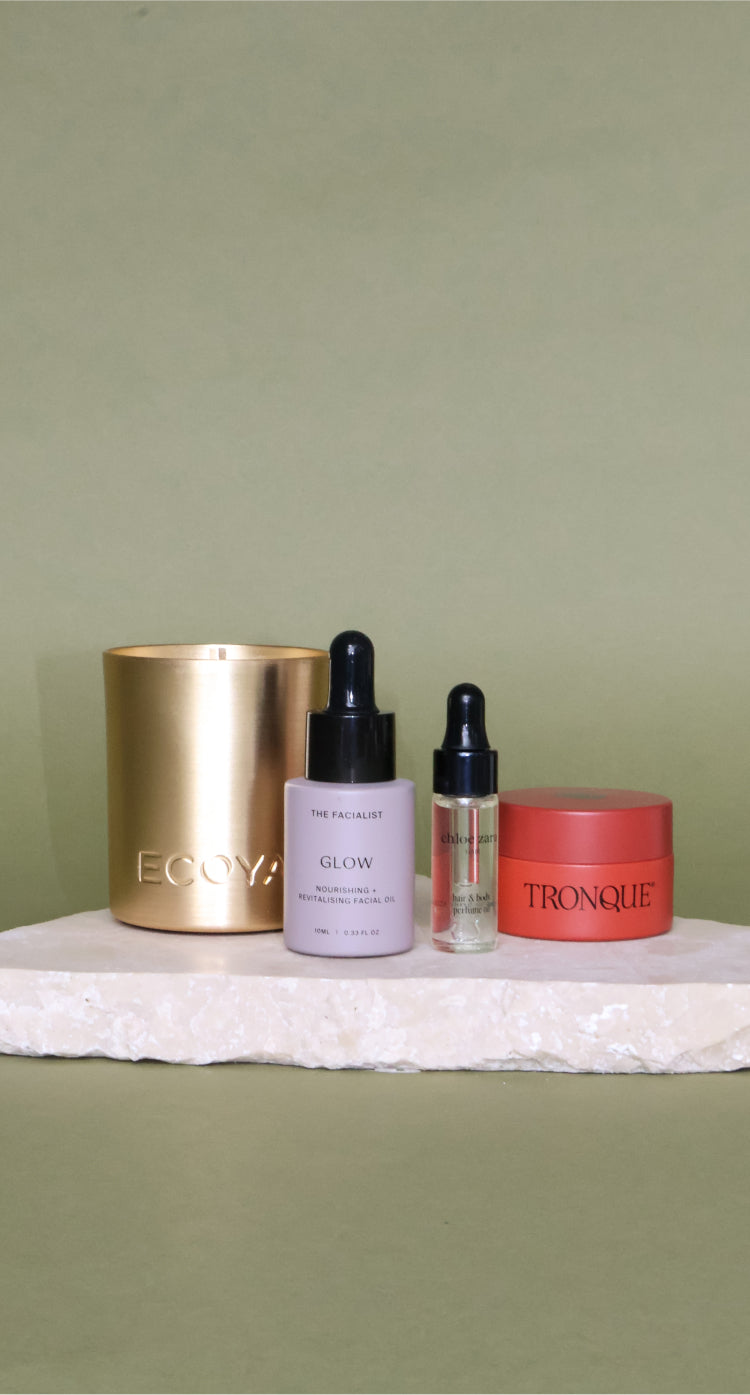 alt="">
Wellbeing starts with well doing.
We formulate intentionally crafted supplements for thoughtful people like you – using only the highest quality ingredients at effective doses. Empowering you to take control of your wellness, look and feel great, and live a life brimming with energy.
Learn more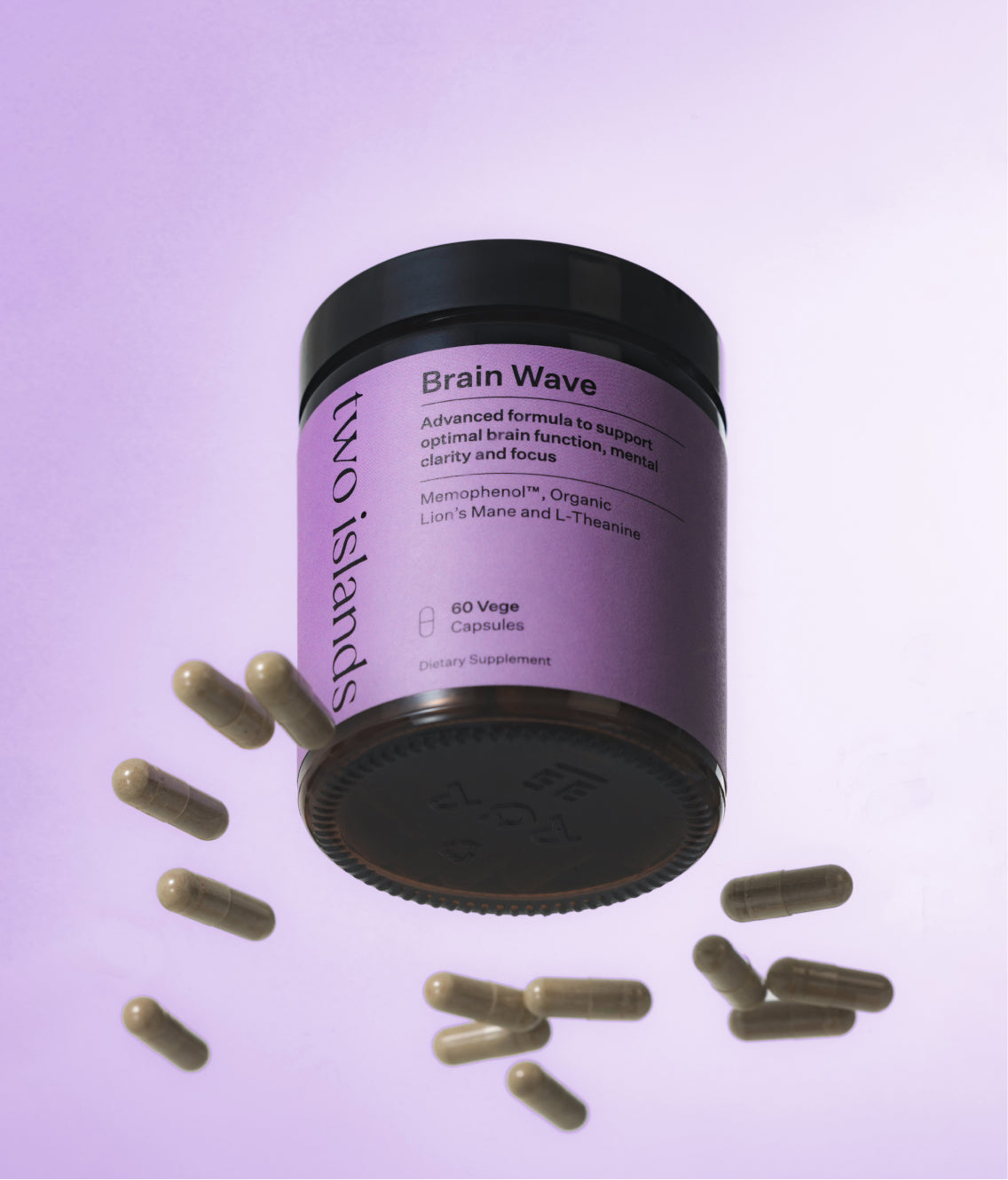 Ready, Steady, Focus
Designed to increase focus, improve memory, reduce brain fog, and boost mental clarity Brain Wave is your silly season sidekick ready to get you through daily hurdles.
Focus
Memory
Brain Health
Concentration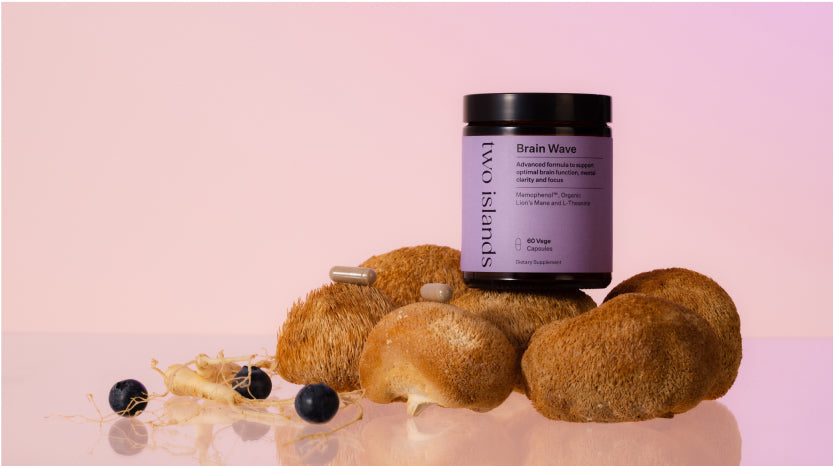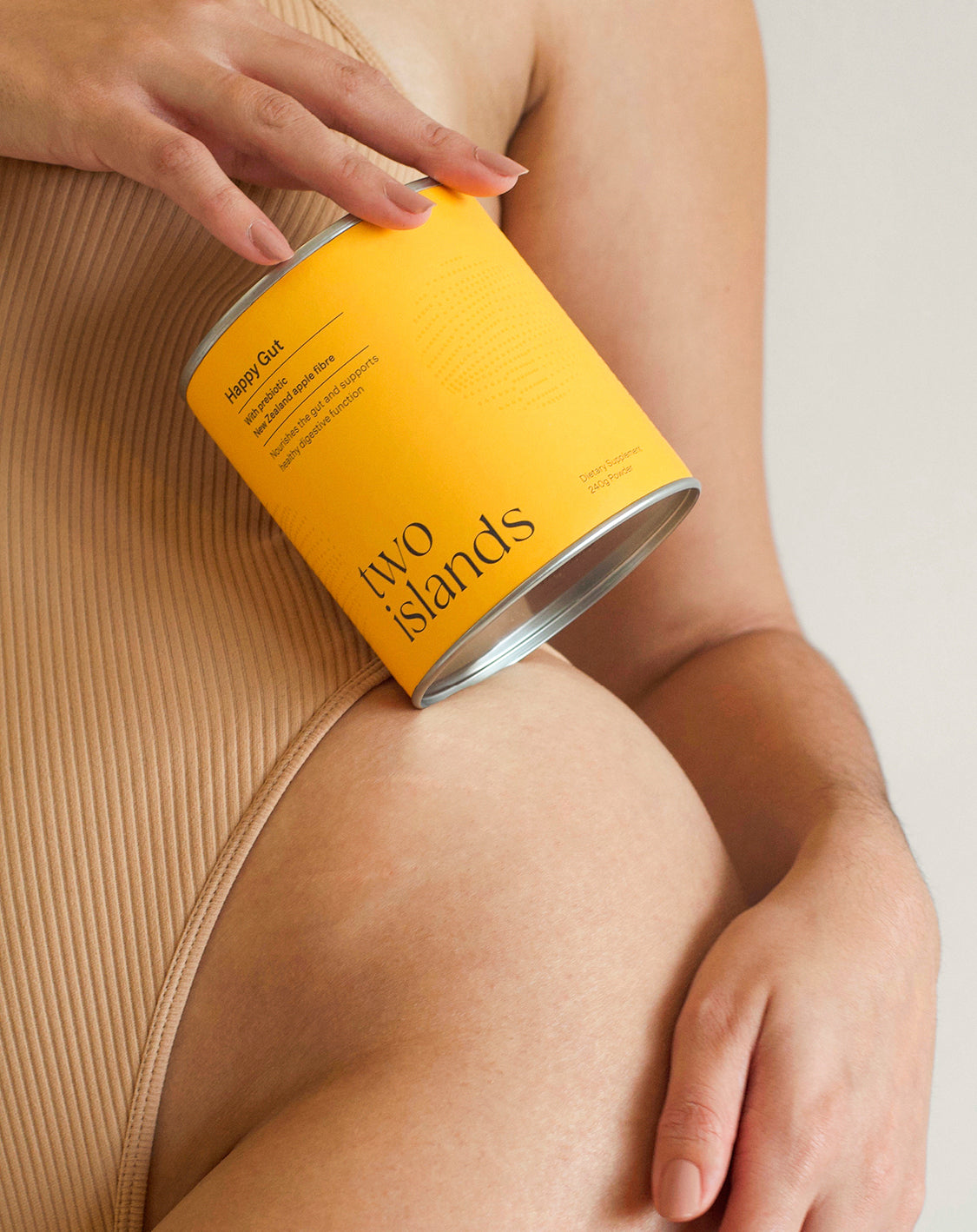 Bye bye bloat
Happy Gut supports gut health and overall digestion for a happy gut. This specialised blend helps to reduce bloating and supports digestive comfort.
Reduces Bloating
Regular Bowels
Gut Health
Digestion
Our ingredients
Nature is our pharmacy
With an entire world of natural ingredients to source from, we select only those we know to be safe, and scientifically proven to do what they say they will. We use those ingredients at efficacious levels, and have them independently tested and verified. 

Learn more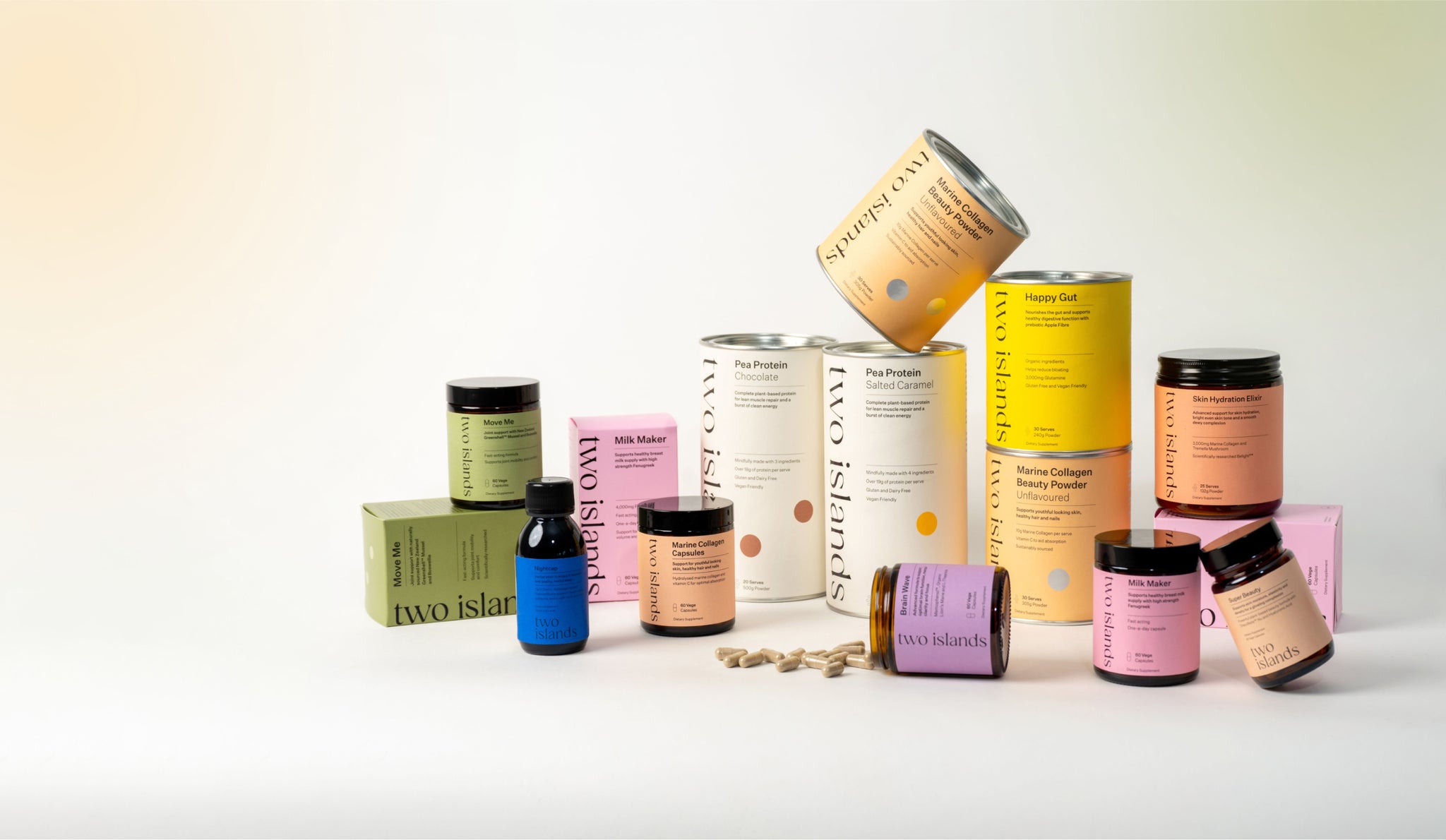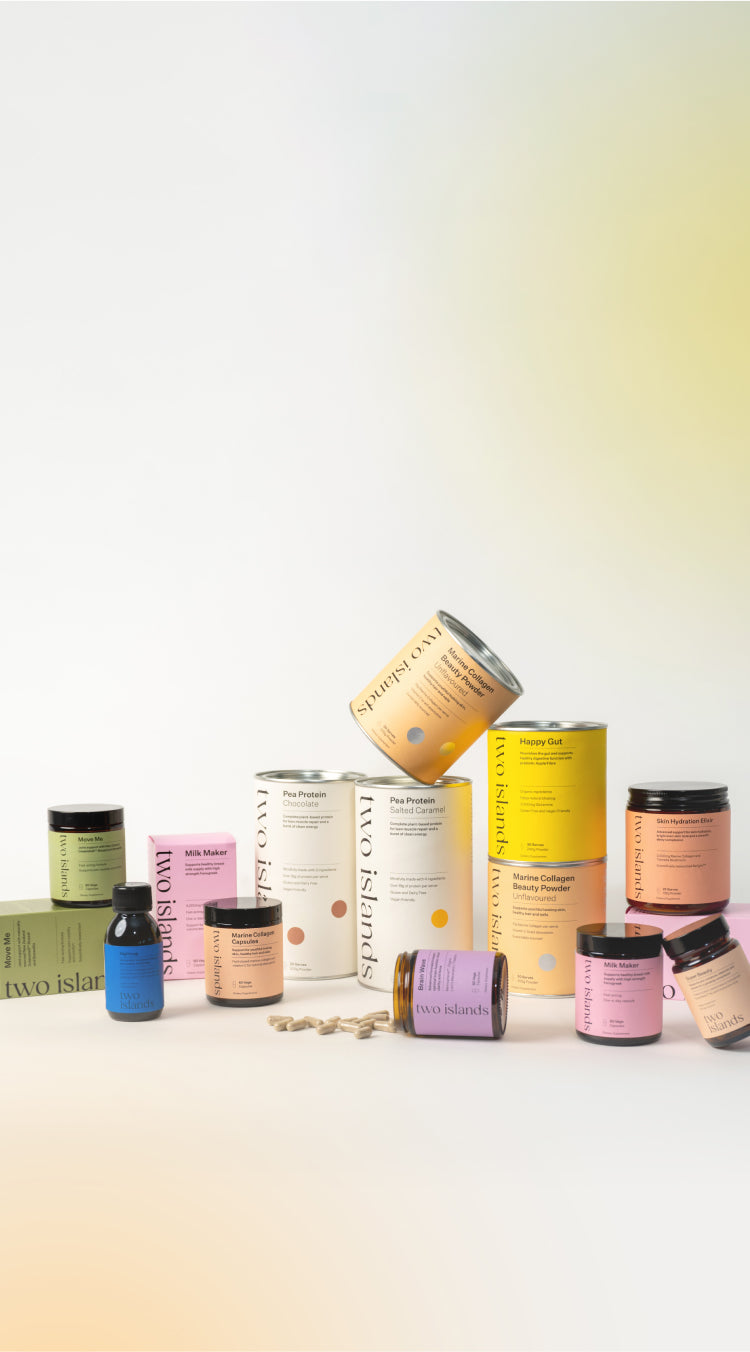 Our commitment
Sustainability practices
We're committed to doing our part towards a healthier future not only for ourselves, but also our planet – not just today, but every day.
Learn more