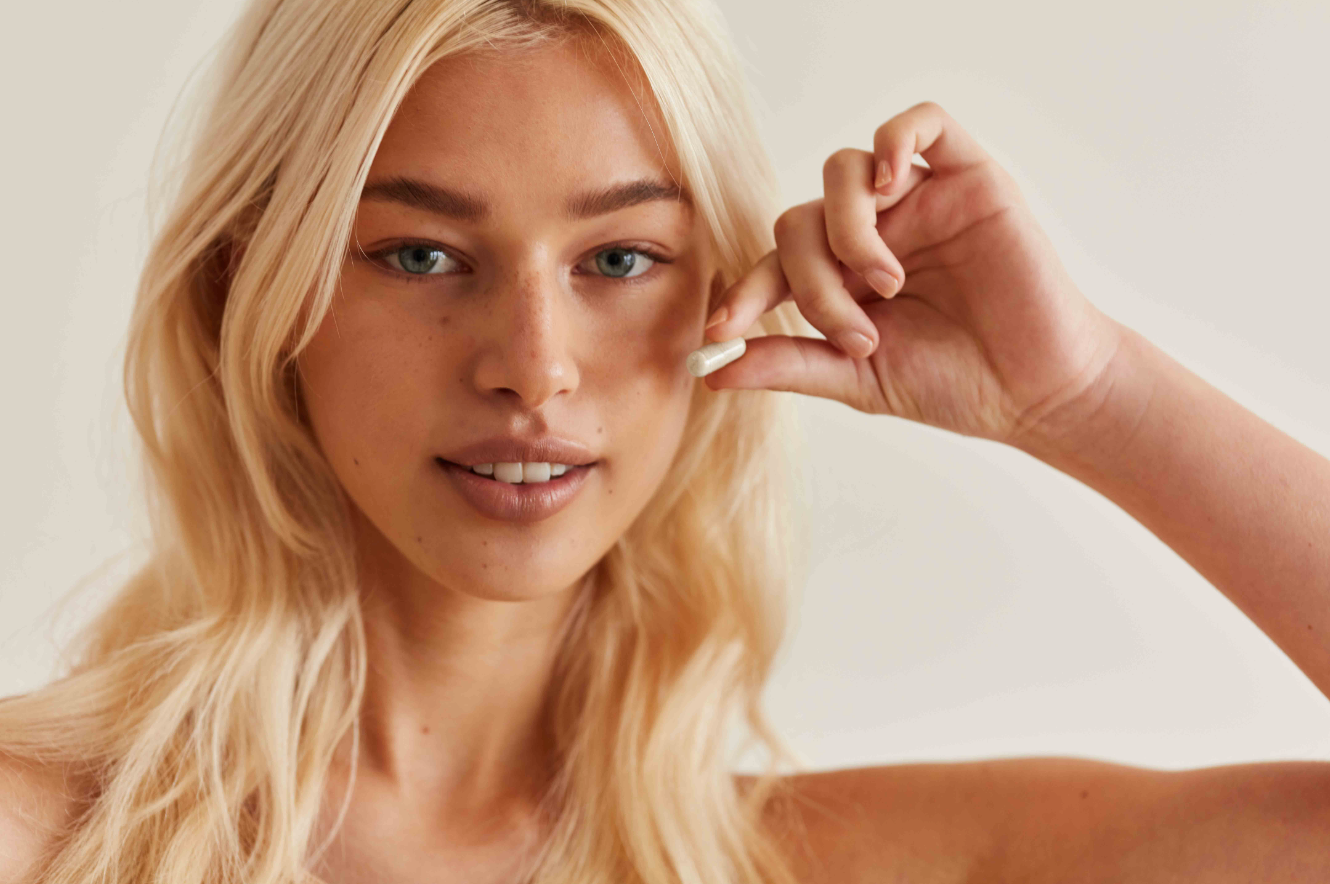 Which ingestible beauty supplement is right for you?
05.11.2023
Address your personal skin concerns with an ingestible beauty regime that's perfect for you. We've created a chart below comparing our range of advanced skin supplements so you can discover which product is right for you.
Enjoy 15% off your first order, access new product launches and special offers.
Thank you!
Your code below – click code to automatically apply your offer.
HELLO15