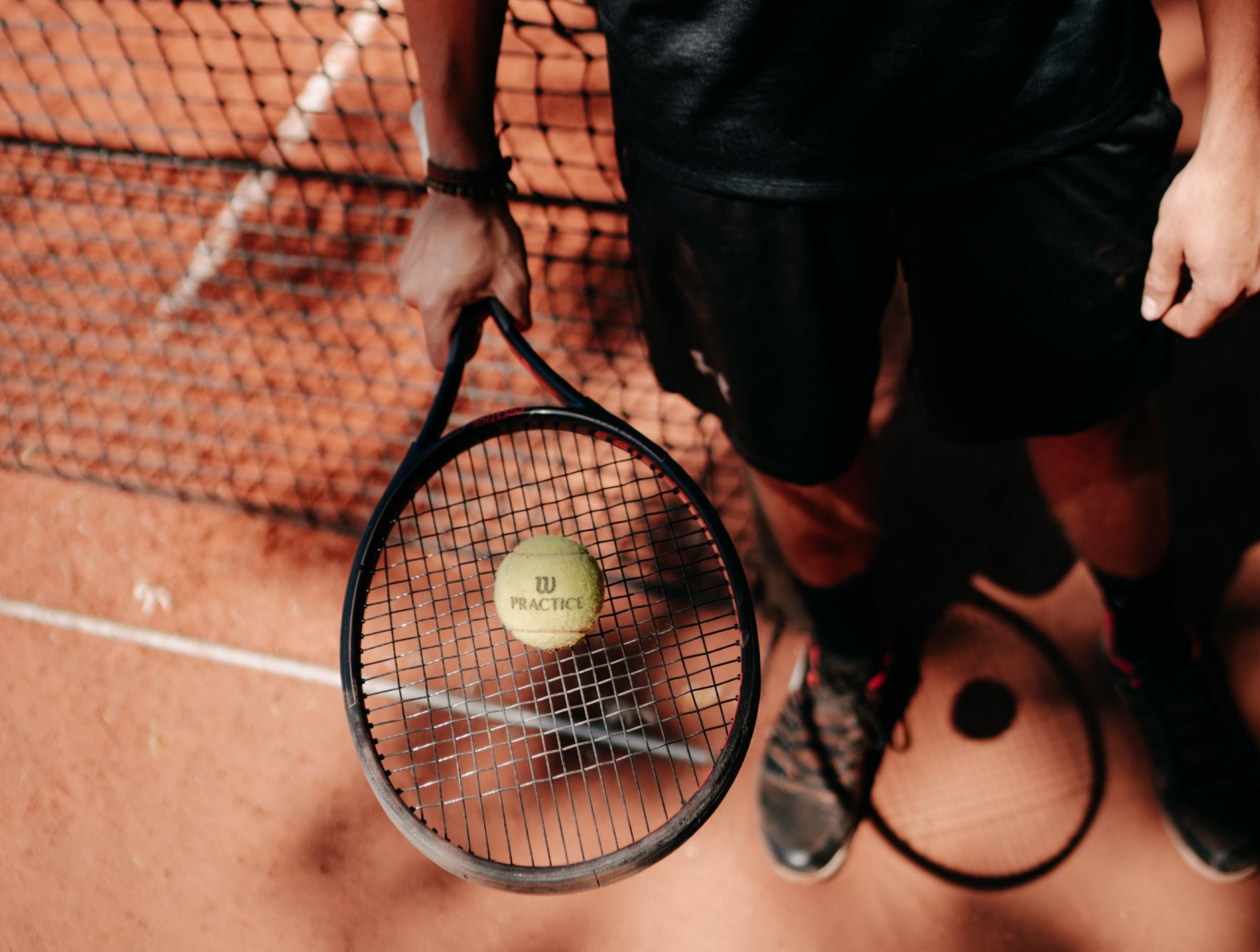 Tips on How To Get Your Exercise Motivation Back
11.04.2020
Do you remember starting the year off with unabashed optimism and zest for life? With that comes the mindset that we can do absolutely anything, hence why we typically find ourselves writing a wee list (literally or metaphorically) that we fondly dub as "New Year's resolutions." A resolution that, more often than not, makes any/every list is to 'get butt to the gym' or something along those lines. 
Fast forward to here and now… 2020 has been a major doozy thus far, and with all of the curve balls that have come our way, it is not surprising at all if we struggled to walk the talk. In saying that, it's never too late to dominate the said list, and if you're wanting to jump back on the fitness wagon, one of our Two Islands Ambassadors, Khiran Huston (Les Mills Instructor) have put together a few tips and tricks help you do exactly that.
Side note, we've also put together another blog post on why exercise is important and how to fuel your body while you're at it. Okay, we digress. Back to the tips that we hope you'll find helpful.
Reset your mindset
Reframe how you think about exercise. Firstly, your workouts are for you and your health and wellbeing and not for anyone else. Drop any thoughts that don't serve you, and tell yourself you deserve to be fit and healthy. Associate those good feels with exercising and moving your body. Think about how good it feels after a great workout sesh! Exercise shouldn't be a chore so stop telling yourself it is, it's a celebration.
Make it a habit.
Plan your workout a week in advance so you're not asking yourself "am I going to the gym today?" Instead, you're checking what time you're going. 
Pack the night before. 
On a more practical note, always pack your gym gear the night before and place it next to your door so there's no forgetting it before you leave the house.
Grab a mate...
Or two and set a short-term goal together or start up a lunchtime gym club at your workplace. By going with people, you have the right conversations and hold each other accountable.
Go to group classes.
Sometimes going to the gym can be overwhelming and you don't know where to start. Group fitness sessions take out the hard work of deciding (what to do when you successfully make it to the gym) so you can put all of your efforts into your workout. And don't worry, you don't need to know what you're doing. That's what the instructor is there for. 
Prepare a post-workout treat
Preparing a treat for yourself that you get to consume (only) after your workout can be great motivation. Think bliss balls or a healthy smoothie bowl. As for me, my go-to treat is adding my favourite Two Islands Pea Protein Powder to my baking for a protein-packed treat on the go, or if time is scarce, I simply add my favourite protein to water because when the flavours taste this good, that's a good enough treat for me.
For more motivational tips and fitness inspo from Khiran, head over to her Instagram page @khiranhuston.