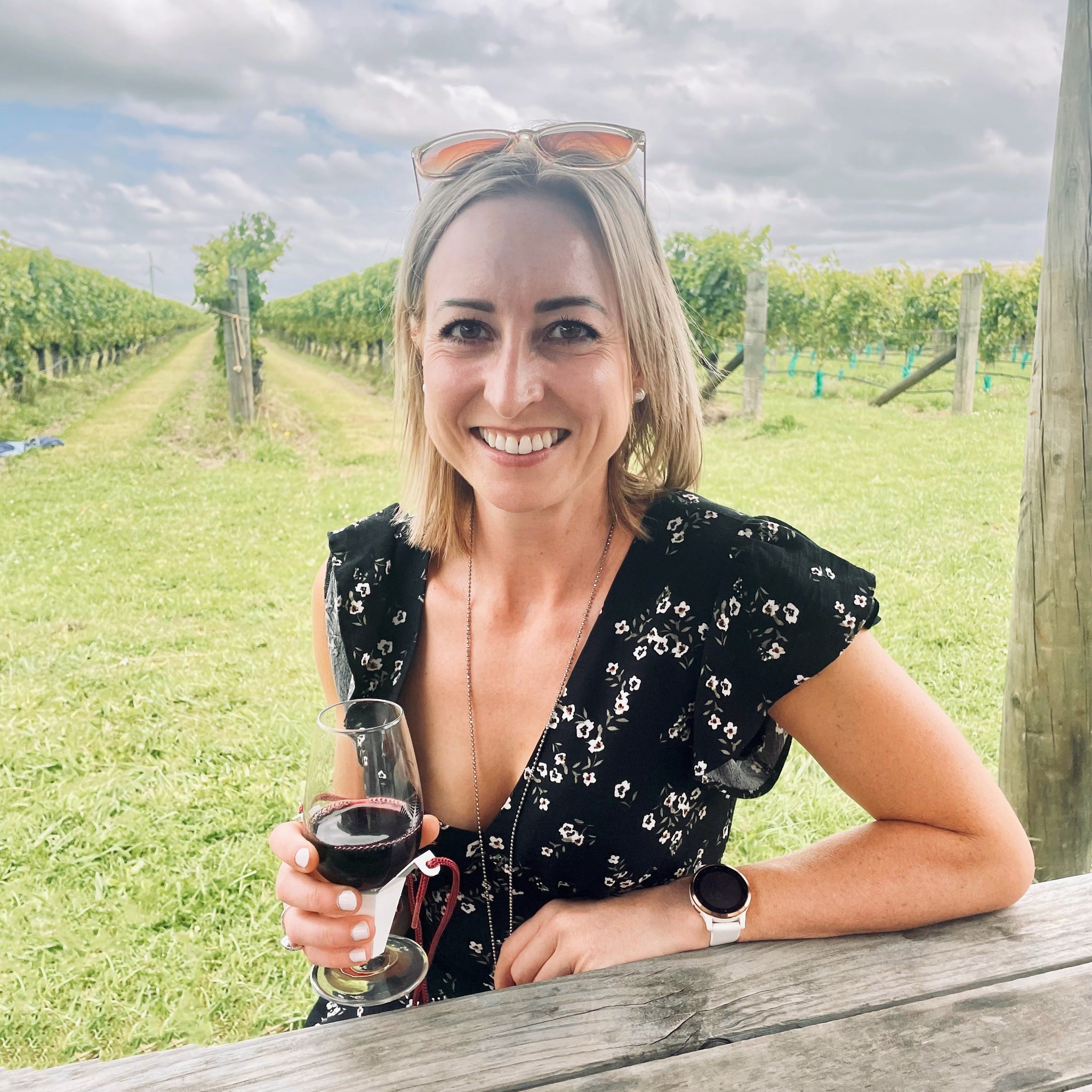 Super Beauty Advocate, Anna
07.04.2023
Meet Anna, a Global Marketing Communications Manager and Super Beauty advocate. Anna began taking Super Beauty 18 months ago to help improve her skin moisture, breakouts and brittle nails. 
We sat down with Anna to hear about how Super Beauty has benefited her most. Read on to hear about her results.
What is your name, age and occupation?
My name is Anna, I'm 38 and I'm a Global Marketing Communications Manager.
Why did you begin taking Super Beauty, were you struggling with anything in particular?

 
I had patches of dry skin and experienced minor breakouts as well as brittle nails.
What benefits have you noticed from taking Super Beauty? 
My skin looks and feels great – it's been a lot brighter and more hydrated with fewer acne spots. My nails are also stronger than they've ever been before.
Is there anything that has surprised you about taking Super Beauty, or any extra benefits you weren't expecting?
I'd been happy with the results but didn't really realise what an impact Super Beauty had until I stopped taking it for a few weeks and noticed the dry skin and spots creeping back!
How does Super Beauty fit into your routine?
I've always been good with my skincare routine – cleanse, tone, serum, moisturise – but have more recently invested in better quality products which have been an absolute game changer – the bank balance might not agree though! Super Beauty has complemented both my skincare routine and the additional supplements I currently take to improve my general wellbeing.
How long have you been taking Super Beauty for?
I've been taking Super Beauty for approximately 18 months. 
How long did it take for you to see results?
I started to see results within a couple of months.
Find out more about our powerful plant-based beauty formula here