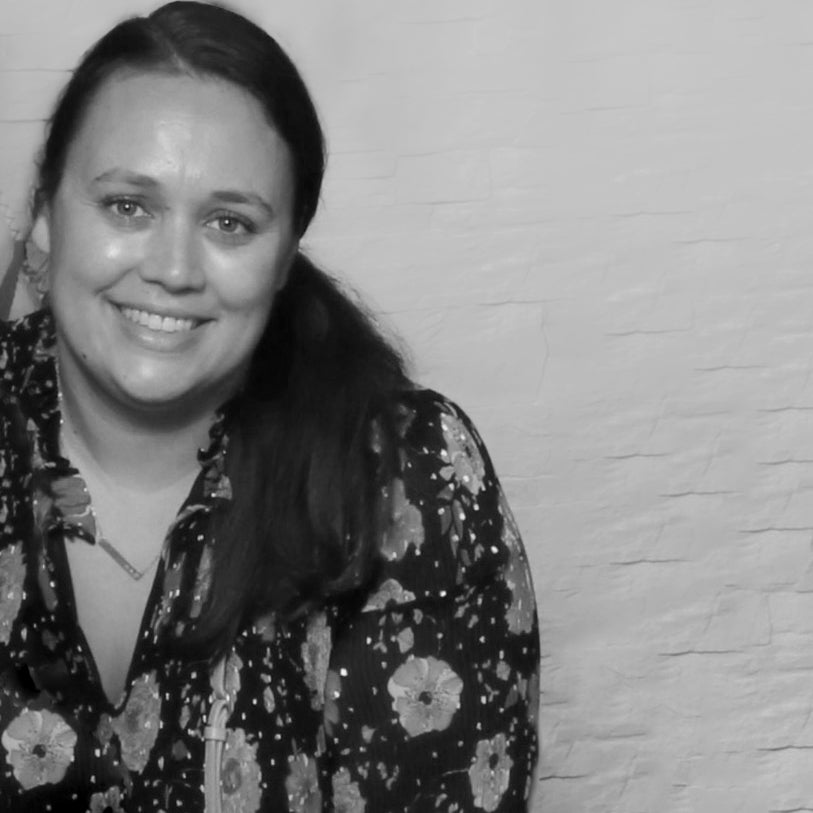 Happy Gut Advocate Briana, on Digestive Health
05.23.2023
To celebrate World Digestive Health Day, we spoke to some of our regular Happy Gut users to find out how supporting their digestive health has benefited them most.
Meet Briana, she has been taking Happy Gut for the past 3 years after being diagnosed with IBS. Read on to hear about her results.
Why did you begin taking Happy Gut, were you struggling with anything in particular?
Since being diagnosed with IBS I'm always on the lookout for ways to support my gut, whether it be through supplements or different ways of eating. When I heard of Happy Gut I was keen to try it to see if it would help with my digestion, regularity and bloating as well as other IBS symptoms.
What benefits have you noticed from taking Happy Gut?
Once I had incorporated it into my diet I noticed an improvement in my digestion as well as a decrease in bloating and an increase in energy!
Prior to my second pregnancy I had been taking Happy Gut daily, but stopped once I became pregnant as the nausea meant I was living on a diet of crackers and ginger beer. I was put on medication to ease the nausea but this resulted in a change in bowel movements. Once I felt better and was able to take Happy Gut again I really noticed the change in regularity which was a welcome relief!  
Is there anything that has surprised you about taking Happy Gut, or any extra benefits you weren't expecting?
I noticed my skin was clearer and brighter as well as a reduction in IBS flare-ups. I also found it supported me through my pregnancies and postpartum, with all the changes happening in your body it felt good to know that there was at least one constant.
How does it fit into your routine?
I try to take it every day, or at least every second day depending on how I am feeling. I mix it with warm water first thing in the morning before breakfast.
Find out more about our #1 selling gut health powder Happy Gut here