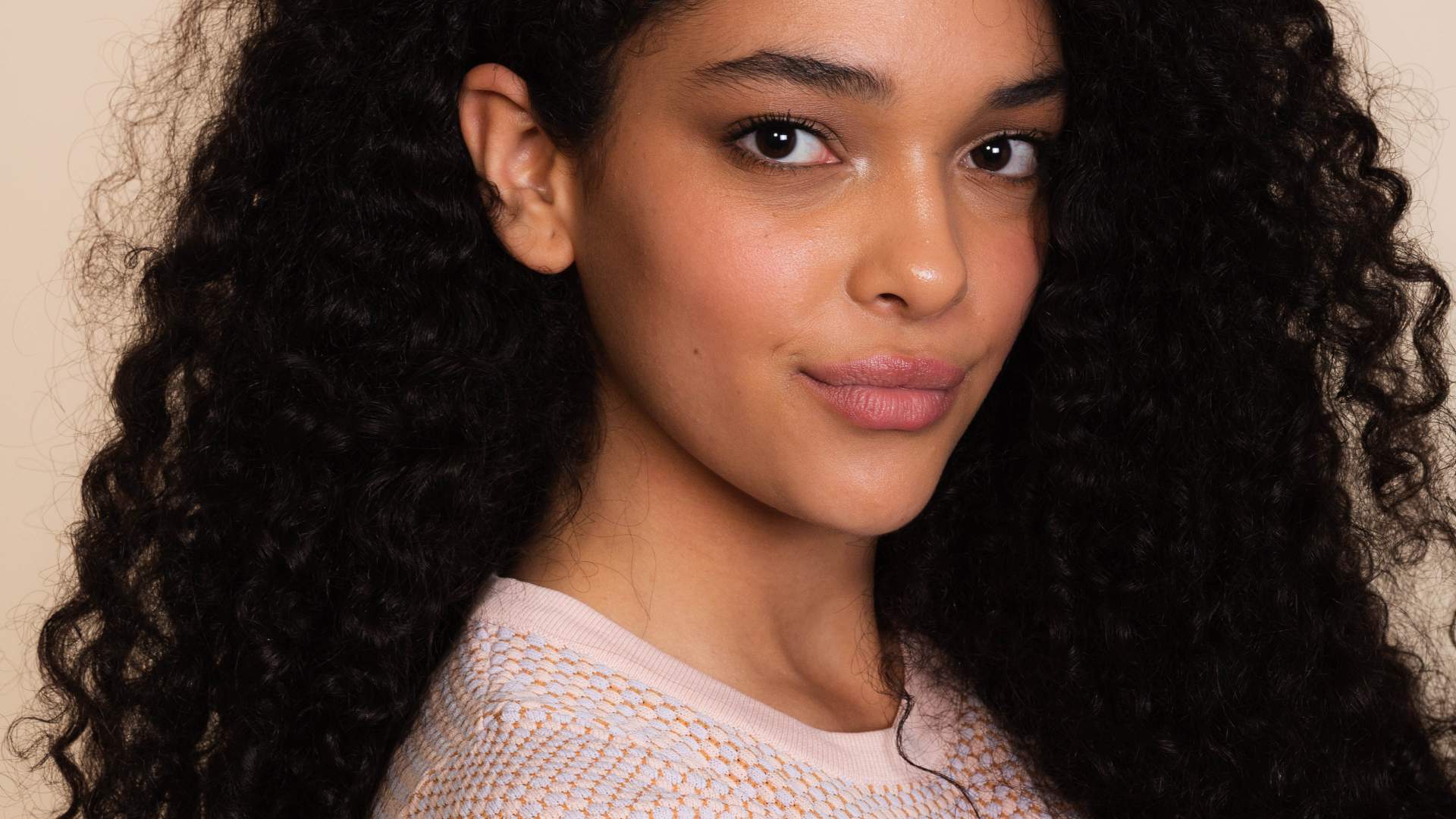 Collagen and Hair
01.29.2020
There's a reason why hairdressers are starting to stock our collagen powder on their shelves. 
Daily supplementation of marine collagen does wonders for hair health. It helps keep hair strong, growing and glowing, so we can always look and feel on top of our game.
Collagen is a combination of amino acids made naturally by the body when we eat enough protein. Unfortunately as we age, we don't produce as much of it, which lowers the quality of hair. To add to that, collagen cannot be stored in the body so needs to be replenished daily for the best result. Having a little bit every day goes a long way when it comes to hair health. 
Marine sources of collagen contain an abundance of nutrients including proteins, vitamins and minerals. These goodies (B vitamins, calcium, magnesium, selenium, iron and amino acids, just to name a few) are used by the body to create more of and nourish existing hair follicles, leaving hair feeling strong and looking lush. Studies show that the trace minerals found in marine collagen positively impact the thyroid, a gland which hormonally controls hair growth and strength. More collagen = more hair! Split, weak hair, be gone!
Supplementing with collagen is a simple, effective way to nourish and restore hair.